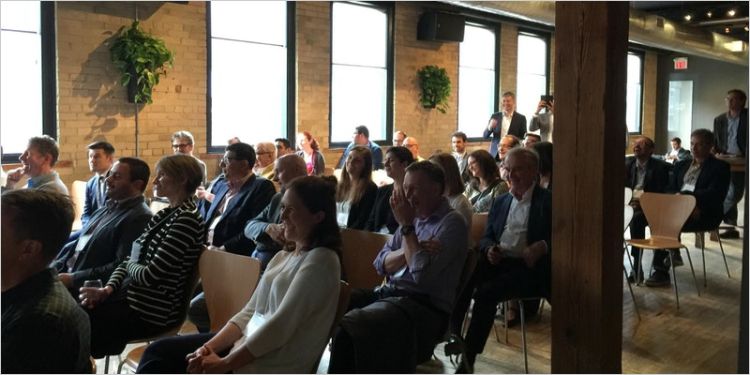 BUILD Ideas Society - Why Natural Gas GHG Accounting Needs Fixing and How!
Hosted by BUILD Ideas Society
---
Feb. 21, 2018

6:30pm - 10:00pm
The University Club 380 University Ave., Toronto, ON
workshop
---
The BUILD Ideas Society is a Toronto-area forum addressing the performance of new and existing building stock. The group is made up of building professionals that represent senior leadership positions in their organizations. The group meets socially approximately every other month over dinner to discuss topics and to enjoy each other's company. After a few such meetings, the group realized that they could reach out to the building design industry and arrange for speaking events on related topics with respect to sustainable buildings.
---
Speakers
Glen Murray (Executive Director of The Pembina Institute)
Jimmy Lu (GHG Quantification Manager for The Atmospheric Fund)
Ralph Torrie (President of Torrie Smith Associates)