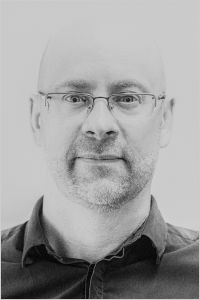 Trevor Billy is a senior analyst in the buildings program at the Pembina Institute, Canada's leading clean energy think tank. He facilitates programs to reduce carbon pollution and energy waste in buildings. Prior to joining the Institute, he was an energy manager at the School District of Saanich and the City of Coquitlam. Trevor also has an extensive background in research and development in the automotive industry.
Trevor holds a bachelor's degree in mechanical engineering from the University of Saskatchewan and a master's degree in business administration from Heriot-Watt University in Edinburgh, Scotland.
When he is not at work you can find him at his off-grid, solar-powered eco-cabin or on the dance floor.
---
Contact Trevor Billy
Send an email