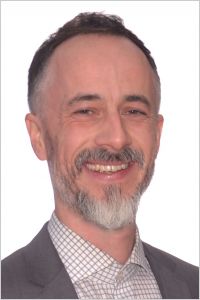 Mark is a senior analyst with the Pembina Institute's transportation and urban solutions team. Mark leads research and policy development in the urban transport sector including pricing multiuse curbside access and decarbonizing the urban freight delivery system.
---
Contact Mark Stout
cell: 587-429-6275
Send an email
Mark Stout's Recent Publications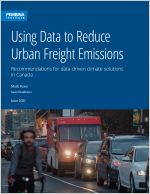 Using data to reduce urban freight emissions
Recommendations for data-driven climate solutions in Canada
Publication
While we know there is a rise in freight emissions and e-commerce activity in Canada, there is limited publicly available data on urban delivery patterns and delivery truck activity. For this report, the Pembina Institute set out to better understand what drives urban freight trips. Our research makes it clear there are multiple ways Canada can improve its collection and use of data toward stronger and more efficient urban freight systems.