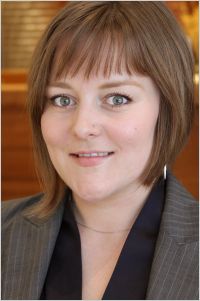 Desirée is the Pembina Institute's chief of staff, ensuring the proper operation of the executive director's office and providing organizational and communication support to the management team. She is currently on leave.
She holds a degree from the University of Calgary in community rehabilitation, a program that examines the intersection between community and marginalizing conditions within a social justice framework. Her work in the social service sector focused on meaningful employment for people with disabilities through social and micro-enterprise. She is motivated by the environmental movement and the possibilities it offers to advance social justice.
Desirée hosts an urban farm at her residence in Calgary where she enjoys gardening and cooking. Desiree is also a committed student of therapeutic yoga.
---