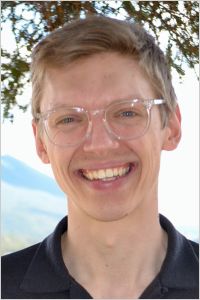 Colton Kasteel is a Senior Analyst with the B.C. clean economy team at the Pembina Institute. His work focuses on accelerating policy change that scales up clean energy solutions and reduces carbon pollution across the province.
Prior to joining the Institute, Colton worked primarily as a consultant in the social finance sector, providing advisory services to government, venture capital groups, financial institutions, family offices and non-profits. He also brings experience in grassroots organizing and local climate policy development, as well as having previously led and participated in B.C. youth delegations to UN forums on climate change and the 2030 agenda for sustainable development. He holds a bachelor of international economics from the University of British Columbia.
Colton is originally from Yellowknife, and calls both B.C. and the N.W.T. home.
---
Contact Colton Kasteel
work: 604-245-1498 ext. 223
Send an email
Colton Kasteel's Recent Publications