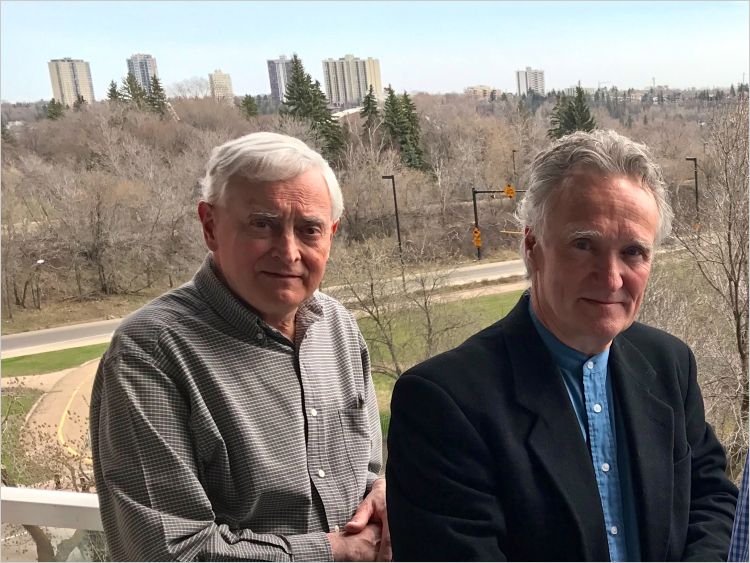 Property-Assessed Clean Energy (PACE) is a program that allows investment companies to fund individual building owners to make renewable energy or efficiency upgrades to their property — thus providing the required upfront capital, while generating secure returns for investors. It has been well tested in the U.S. and addresses two barriers hindering investment from home and building owners in energy efficiency and renewables upgrades: lack of upfront capital and lack of transferability of the investment.
Many home and building owners, although recognizing the benefits to their property of renewable energy or efficiency upgrades do not have the upfront capital required to change how they source and consume energy, or they prefer to spend it on other things. At the same time, investment companies are gaining interest in investing their money in energy efficiency and green initiatives. PACE connects these companies with property owners who want renewable energy or efficiency upgrades.
Usually, if you do an upgrade on your building and then wish to sell it, you don't recoup the money you spent on the upgrade. Although better windows will save money for your property's buyer, this value is not typically reflected in the sale price. By putting the energy upgrade on the tax bill, as is possible with a PACE program, the owner gets the benefit of lower energy costs while occupying the building, which can be used to pay the associated cost on the tax bill. If the building is sold, the new owner benefits from the energy cost savings, and continues to pay for the upgrades through the tax bill. The obligation is transferred from one owner to the next along with the benefits.
The first PACE program began in 2008 in California by a group headed by clean energy visionary Cisco Devries. Growth in the beginning was slow. Now, over $4 billion has been invested in more than 150,000 projects in 36 states south of the border. Forecasts show trillions of dollars will be invested in energy efficiency upgrades via PACE programs in the U.S. over the next 10 years.
There have been three PACE-like programs attempted in Canada. Their success was hindered for various reasons, including the fact they were called "loans."
Technically, PACE financing is a loan, but the word implies full repayment upon a property's sale. Transferability was not addressed adequately in the programs attempted so far. In another case, upgrades were limited to solar PV. In the U.S., solar PV only represents 34 per cent of all the dollars invested in upgrades. By calling it "PACE financing," the thinking changes.
Over the last two years more and more mayors, councillors, legislators, and other officials in Alberta have shown interest in and have begun to accept the concept of property-assessed clean energy as it was originally developed by Devries. The process of adopting PACE enabling legislation in Alberta has begun, and if all goes well, it will become law in that province by the end of June 2018, at which time a more detailed PACE regulation and program will be developed. Speaking to your elected official about PACE can help speed up this process.
For more information on PACE, visit the website, www.paceAB.green. This blog was co-authored by Leigh Bond and Brian Scott, two of the founders and current Directors of Pace Alberta Co-op Ltd. For more information, they can be reached via their contact information, on the website.