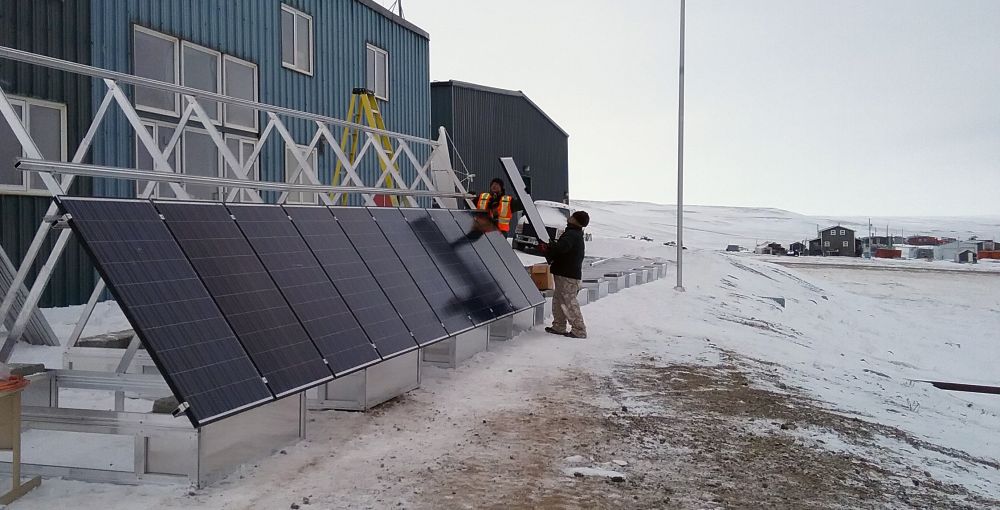 Canada's remote communities have relied heavily on diesel fuel for decades as a reliable source of energy for heating, electricity generation and transportation. The majority of remote communities have significant diesel generation and electricity transmission infrastructure, but many of these diesel system are based on old technology and past end-of-life. Diesel consumption has harmful environmental, economic, health and societal impacts that can no longer be ignored. This is particularly true as clean energy alternatives to diesel become more viable in these communities.
Most remote communities in Canada are home to Indigenous peoples, and we believe that the transition to clean, community-owned energy systems can support self-governance goals of Indigenous government and communities, support the broader efforts of decolonization, and improve relationships between Indigenous and non-Indigenous Canadians. Advancing the clean energy transition in remote Indigenous communities must rest on a strong foundation of:
Technical advancements
Advancing proven and robust technologies so they properly function and can be maintained in the difficult climate and harsh conditions of remote communities
Human capacity
Empowering local people with the skills, training, mentorship and networks necessary to champion projects
Economics
Better economics and viable business cases that draw private investment into clean energy projects, shifting the focus away from government funding and complicated financial subsidies
Policy regimes and regulatory environment
Proactive government climate and energy policies and a supporting regulatory environment that support Indigenous-led projects and stewardship (see the Indigenous Off-diesel Initiative)
---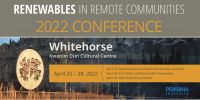 The Pembina Institute has worked for over 25 years with rural, remote, and Indigenous communities to promote the adoption of clean and renewable energy and support the transition to a low-carbon economy. Our Renewables in Remote Communities conferences have brought together Indigenous leaders, industry, utilities, academia, environmental non-profit organizations, and representatives from federal, provincial and territorial governments for a dialogue on renewable energy development in these communities.
---
Find out about the FAIR (Fair and Inclusive Rates) campaign in support of fair pricing for Indigenous-led renewable energy:
---
Sign up to keep in touch
Series: Climate and energy policy advancements
Eliminating diesel in Canada's remote communities
Series: Remote Communities Energy in Transition
Publications
More articles
---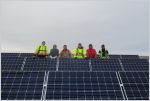 NWT Energy Action Plan lacking Indigenous focus
The GNWT's 2022 to 2025 Energy Action Plan should increase support for Indigenous led energy projects (Dec. 7, 2022)
---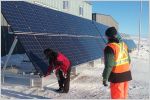 Utilities in remote communities can support more clean energy safely and reliably
New study shows that the diesel-powered grids serving communities in the Northwest Territories can use 45 per cent more renewable energy (Jan. 26, 2022)