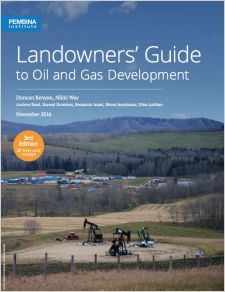 Alberta's energy development landscape is a maze of regulations and complex relationships. The Landowners' Guide to Oil and Gas Development provides advice on negotiating the best relationship possible between industry representatives who live and breathe this subject matter and property owners or communities that may be facing it for the first time. It also provides accessible advice on some of these complex questions:
If a permit agent knocks at your door and says a company wants to conduct seismic exploration on your land, how do you decide whether to grant permission?
If a land agent tells you a company plans to drill a well or put a pipeline on your land, what do you need to know before you start negotiations? How do you decide whether any special conditions are needed in a surface lease or right-of-entry agreement?
If there are plans to build a well or pipeline near your home, is the company obliged to tell you or consult with you? 
Order free printed copy:
Thanks to generous support of the Alberta Real Estate Foundation both the Guide and shipping are free within Alberta.
Shipping within Alberta
Both the book and shipping are free within Alberta.
*Required field.
Shipping outside Alberta
Download chapters individually
Section 2: Before the Project Starts
Section 3: Exploration for Oil and Gas
Section 6: Oil Batteries, Gas Compressors and Other Facilities
Section 8: Potential Environmental Impacts During Oil and Gas Operations
Section 9: Well and Pipeline Abandonment and Reclamation
Section 10: Compensation and Surface Rights Access
Section 11: Public Hearings and Regulatory Board Processes
---
We would like to thank the following funders for their financial support to enable us to develop and finalize this guide.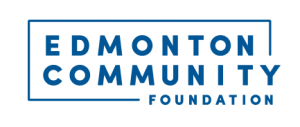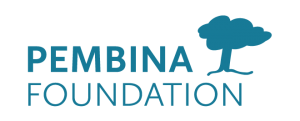 ---