Published in Langley Advance (June 20, 2017).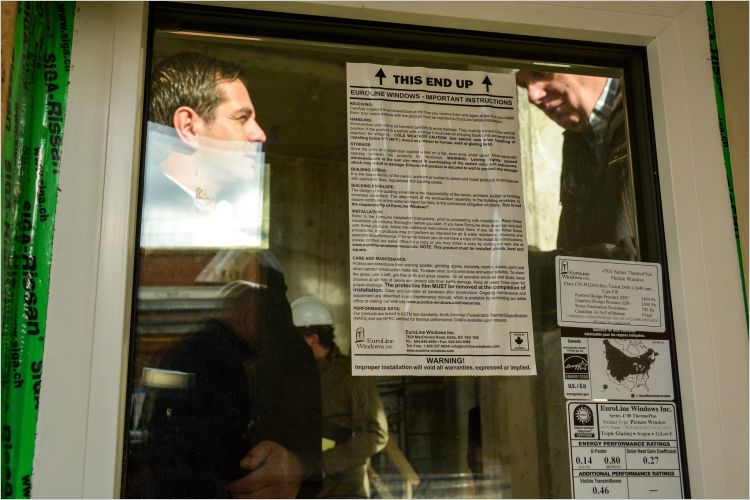 Re: Langley company making Passive House windows (Langley Advance, June 14, 2017)
Growing awareness of the need to reduce carbon pollution and use energy wisely and efficiently in our homes and buildings represents a golden opportunity. The energy used for heating, air conditioning, hot water, appliances, equipment, and lighting is responsible for 124 million tonnes of carbon pollution per year in Canada, or 20 per cent of our country's annual emissions.
Fortunately, the shift to low-carbon, low-energy buildings is already underway. Along the way, this is generating growth in goods and services that has created almost 300,000 jobs Canada-wide. In terms of direct jobs, the green-building sector employs more Canadians than oil and gas, mining, and forestry combined.
A 2014 report produced for Natural Resources Canada points out investing $1 in energy-efficiency programs returns $3 to $5 to the economy. Seizing the opportunity of low-emission homes and buildings will spur innovation and demonstrate the benefits of clean economic growth in Canada's vibrant real-estate sector.
Karen Tam Wu, B.C. associate director, Pembina Institute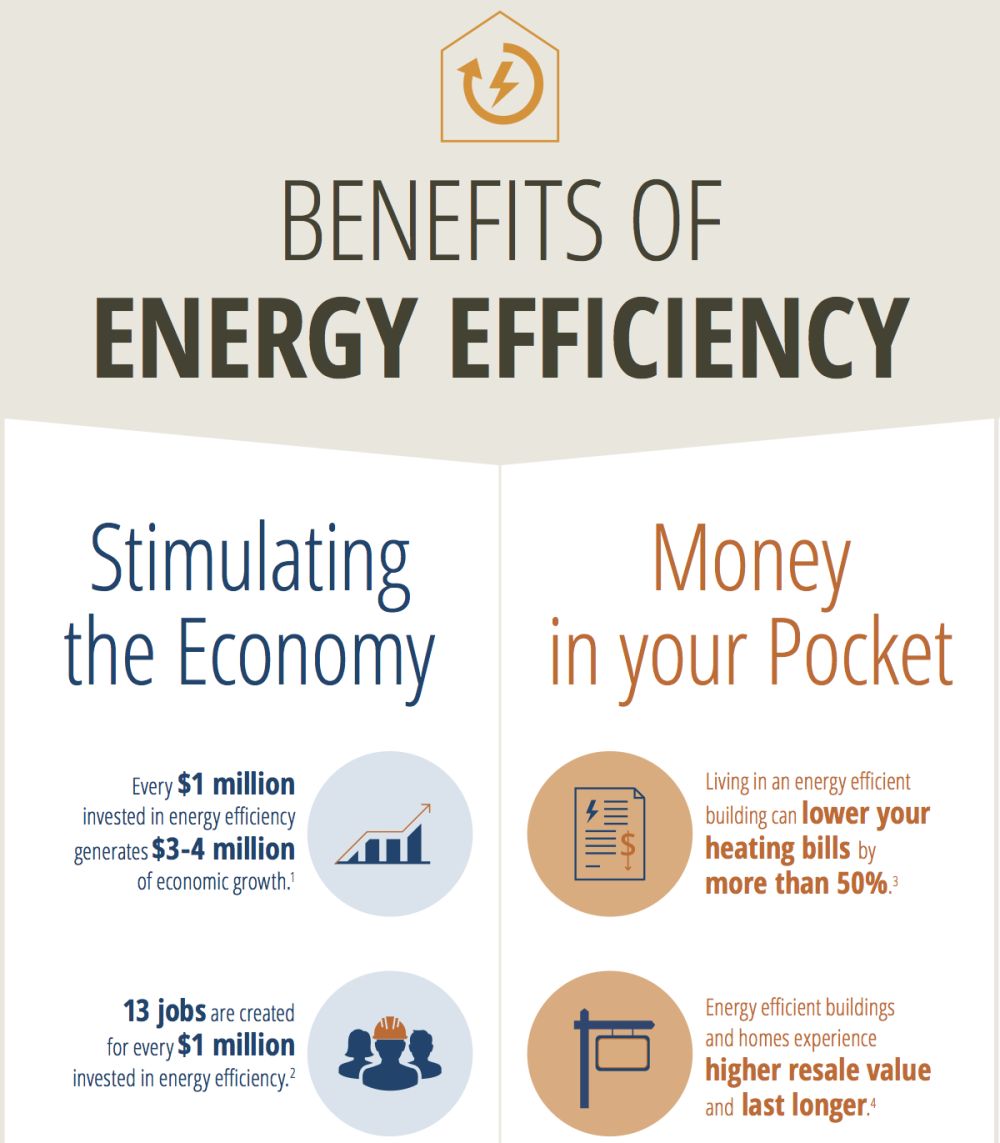 ---
The Langley Advance originally published this letter to the editor on June 20, 2017.
---
Karen is director of the Pembina Institute's buildings and urban solutions program and is based in Vancouver.
---