Our perspectives on the role, risks and potential of energy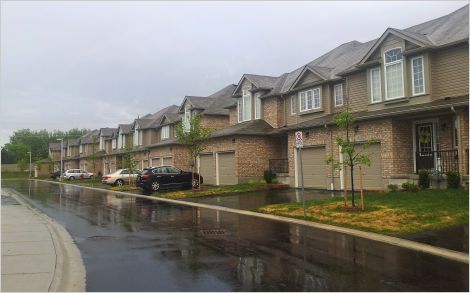 Blog
Density plays a key role in driving ridership for transit. As Ontario invests billions into transit infrastructure and service, getting a healthy return on those investments depends on having the right level of density nearby.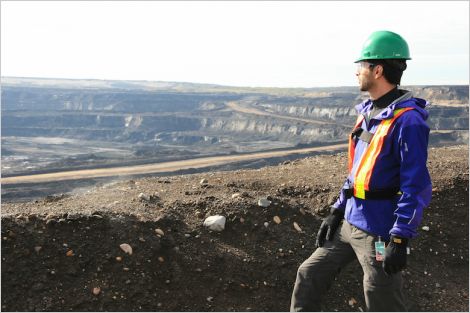 Oped
As production slows and companies ease expansion plans, it's time to take a sober look at how the oilsands sector can position itself to compete in a changing, carbon constrained global market.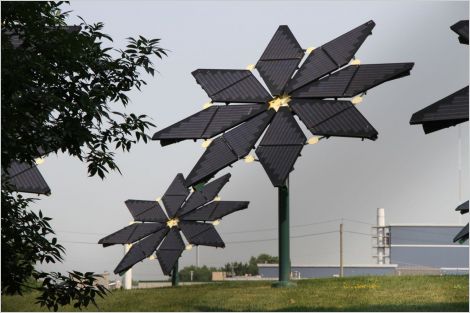 Blog - Green Energy Futures
Ontario's energy transition — shutting down coal and ramping up renewables — is the most successful greenhouse gas reduction project and renewable energy deployment initiative in Canada's history.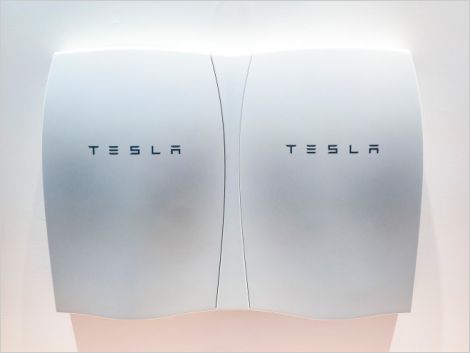 Blog - Green Energy Futures
Elon Musk's presentation on the Powerwall gave the energy storage business a billion dollars worth of free press. In Canada, Ontario is leading the way in energy storage deployment; Green Energy Futures heads there to learn more.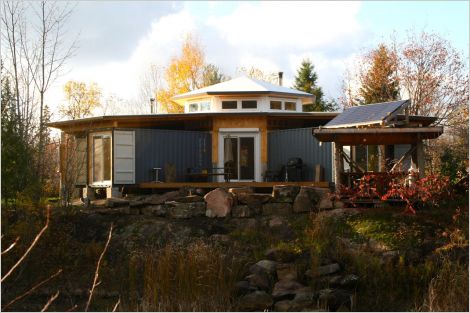 Blog - Green Energy Futures
Shipping container architecture has become more and more popular over the years. Green Energy Futures checks out an off-grid solar powered example called the Octopod, located near Bobcaygeon, Ontario.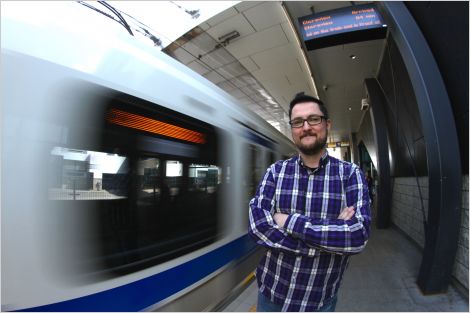 Blog - Green Energy Futures
Transportation is the average family's second-biggest household expense. Green Energy Futures learns why buying a location efficient house might just save you a whole lot of money.