Jun. 8, 2017
- Online
webinar
- Public event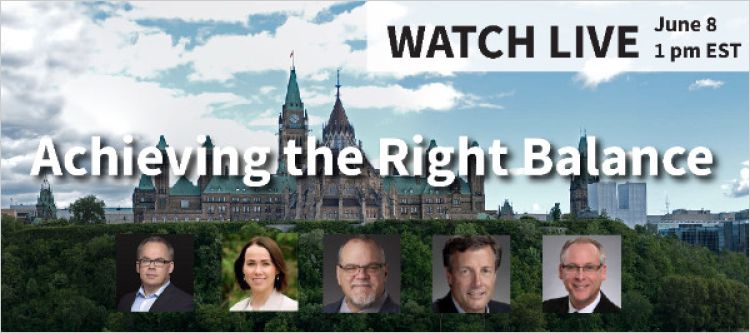 Date: Thursday June 8, 2017
Time: 1 p.m. (EST)
Location: Online. Webinar registration here. 
Carbon pricing is one of the main policy tools being used in Canada to reduce greenhouse gas emissions, and this is great news. As the Ecofiscal Commission has shown in previous work, carbon pricing is the most cost-effective way to reduce emissions. But what other policies might also make sense? What is the right balance between carbon pricing and other, complementary climate policies?
Join Erin Flanagan, Program Director, Federal Policy at the Pembina Institute, at a panel discussion debating the right role for complementary climate polices.