Our perspectives on the role, risks and potential of energy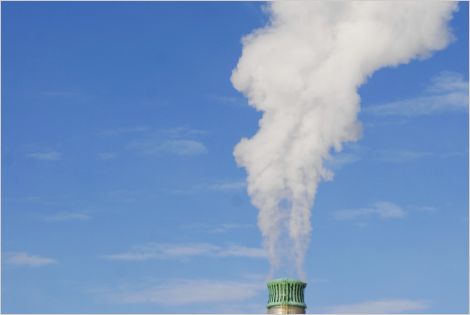 Blog
Albertans have resoundingly voted for change — and the NDP must target three big challenges if it aims to turn the page on Alberta's poor environmental performance.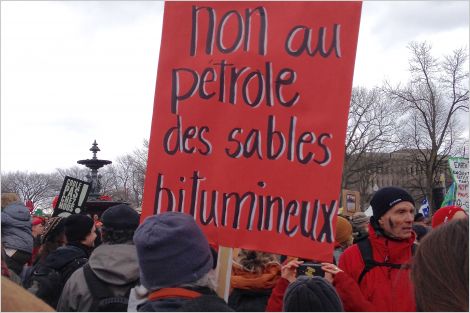 Blog
If anyone were to suggest Canadians are complacent when it comes to climate change, the 25,000 people who turned out for last weekend's Act on Climate march presented a powerful counterpoint.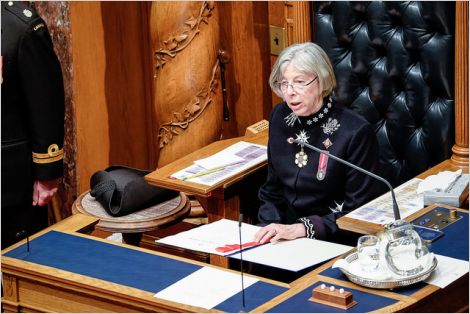 Blog
Tuesday's Throne Speech included a simple and powerful statement from British Columbia's government: "We will continue to provide a positive example to the world that there is no need to choose between economic growth and fighting climate change."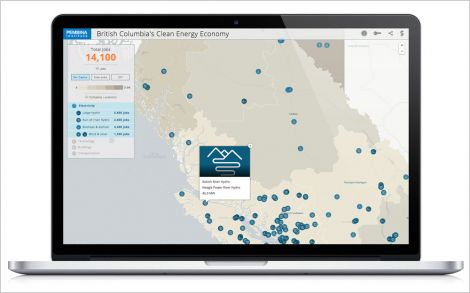 Oped
The Pembina Institute has crunched the numbers and found over 14,100 jobs from clean energy in B.C. It has also pinpointed these jobs on a new interactive map that allows users to explore 156 clean energy projects currently in operation or under construction.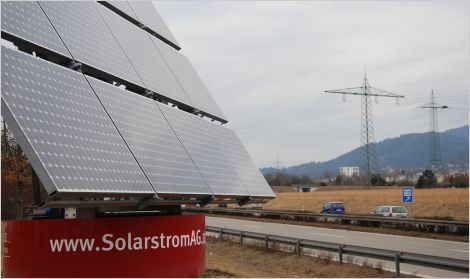 Blog
Germany's energiewende or "energy transition" has been a long-term effort to move from nuclear and fossil energy reliance to a renewable and alternative energy supply. The energiewende has been credited with driving innovation and demonstrating policy measures that can be effective in accelerating the worldwide deployment of renewable energy.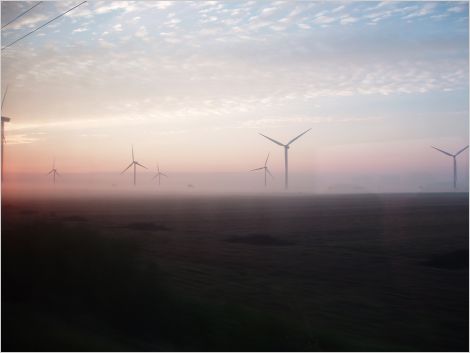 Blog - Green Energy Futures
Germany, Europe's largest, most successful economy, is successfully and aggressively transitioning away from fossil fuels and nuclear. We debunk some of the myths that have sprung up around this incredible transition.