Our perspectives on the role, risks and potential of energy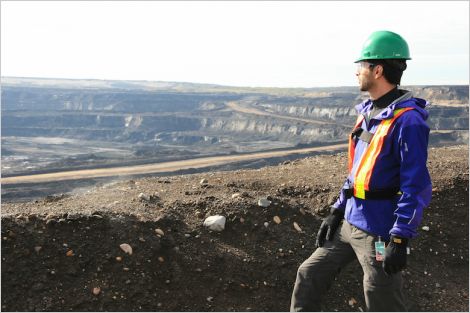 Oped
As production slows and companies ease expansion plans, it's time to take a sober look at how the oilsands sector can position itself to compete in a changing, carbon constrained global market.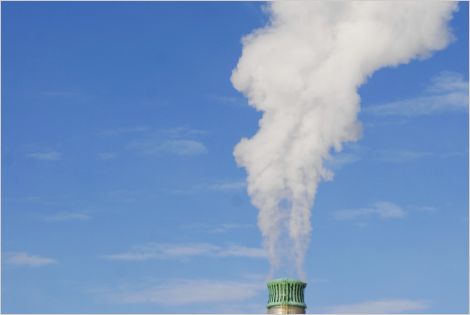 Blog
Albertans have resoundingly voted for change — and the NDP must target three big challenges if it aims to turn the page on Alberta's poor environmental performance.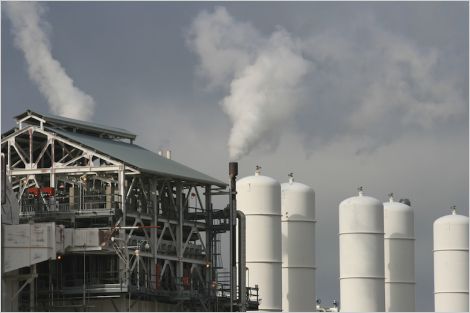 Oped
As Canada's premiers meet in Quebec City to discuss climate change and energy, they should build on existing provincial efforts and work toward creating a credible Canadian Energy Strategy.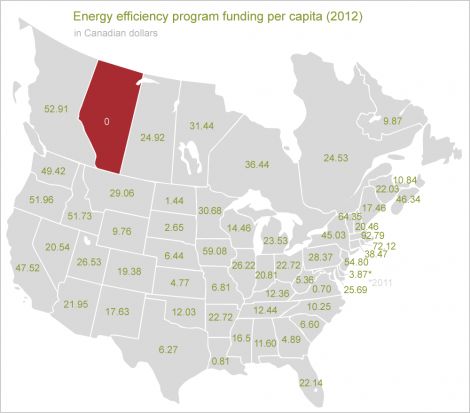 Blog
The past twenty years have not been productive for energy efficiency programs in Alberta. Now an new government has the opportunity to learn what other jurisdictions already know — energy efficiency programs work anywhere.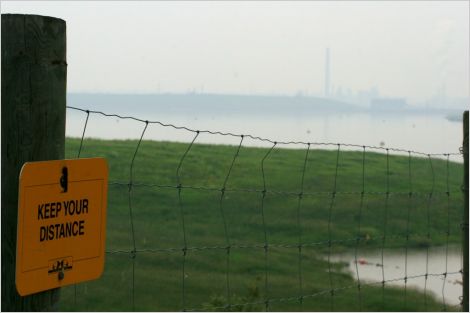 Blog
Climate change talks will be held in Paris in December and discussions are already underway about what needs to be done, what jurisdictions are willing to do and the impacts of action. One undeniable consequence will be stranded assets. This is particularly true in Alberta where oil production is on the higher end of the scale for both cost and carbon emissions.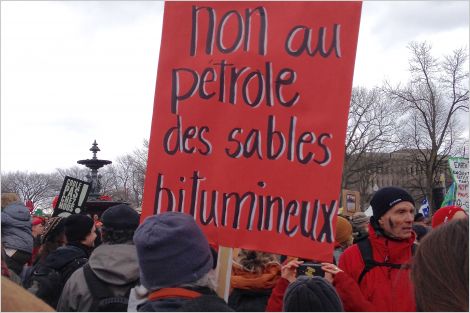 Blog
If anyone were to suggest Canadians are complacent when it comes to climate change, the 25,000 people who turned out for last weekend's Act on Climate march presented a powerful counterpoint.