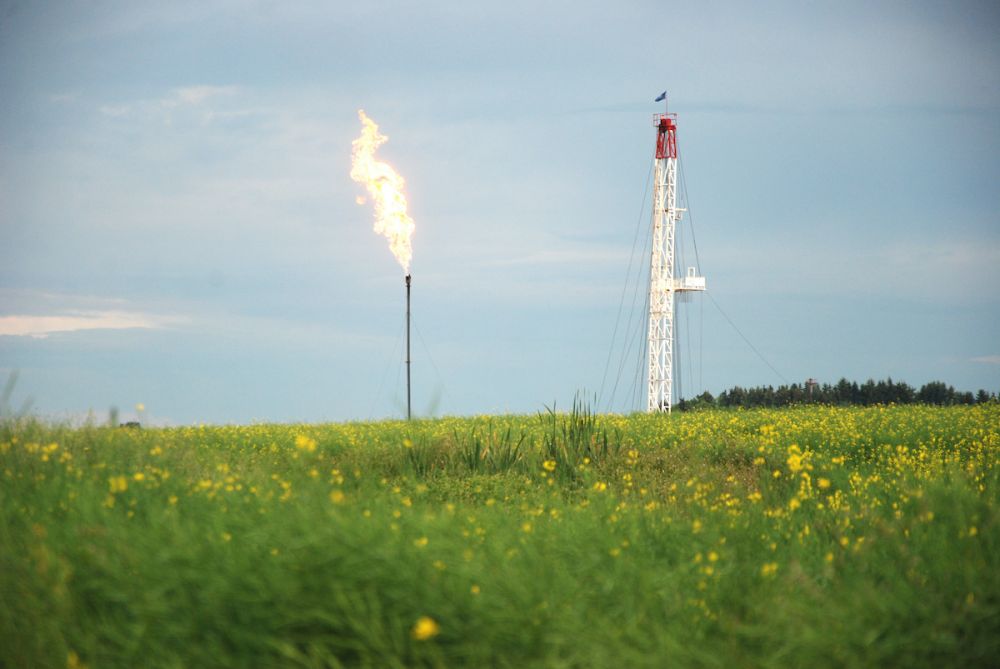 Why Methane Matters
Research is bringing into focus the importance of reducing the amount of methane in the atmosphere. Methane (CH4) is a short-lived but very strong greenhouse gas – 80 times stronger than carbon dioxide when it is initially emitted. Carbon dioxide remains in the atmosphere for long time, so it affects how warm the planet gets, while the quantity of the more powerful methane controls how fast that warming happens. Methane is responsible for 25% of current warming.
Industry
Methane is the main component of natural gas. Globally, the oil and gas sector is the largest industrial source of methane. In Canada, nearly $550 million worth of methane leaked from oil and gas operations, enough gas to heat every household in Montréal for a year.
Action
Inexpensive, proven technologies exist to reduce methane emissions, but regulations requiring industry to act vary widely. Alberta's Climate Leadership Plan set a target to reduce oil and gas methane emissions by 45% by 2025. The Federal government and British Columbia have followed suit.
Mexico, Canada and the U.S. are three of the world's largest oil and gas producing nations and represent nearly 20% of global oil and gas methane pollution. In 2016, the three countries jointly agreed to reduce their methane emissions by 45% by 2025. Furthermore, 19 nations in the UN-sponsored Climate and Clean Air Coalition (CCAC) recognized methane reductions as "the next big climate opportunity" and agreed to implement policies to minimize emissions of this powerful pollutant from their oil and gas sectors in November 2016. However, in the U.S. the Trump administration is calling U.S. commitment to reducing or federally regulating methane emissions into serious question.
Recent blogs
Publications