Our perspectives on the role, risks and potential of energy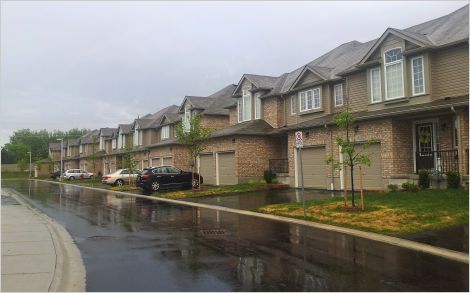 Blog
Density plays a key role in driving ridership for transit. As Ontario invests billions into transit infrastructure and service, getting a healthy return on those investments depends on having the right level of density nearby.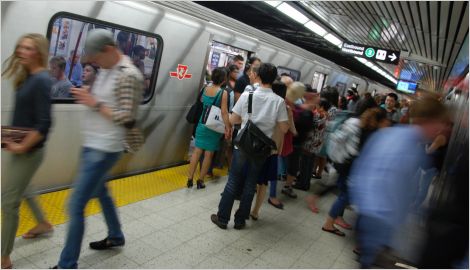 Blog
The Ontario government released a new discussion paper to engage people across the province on climate change. To meet its 2020 and 2050 climate targets, the province will have to address its largest and fastest-growing source of carbon pollution: transportation.
Oped
The B.C. government has consistently overstated the potential benefits of LNG. Such polarizing rhetoric is unproductive at best.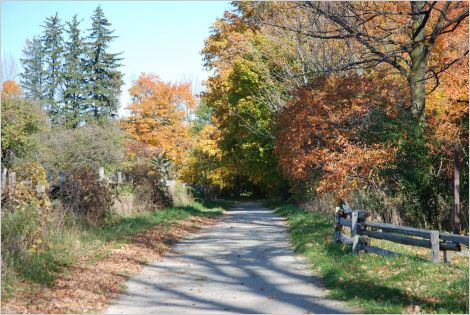 Oped
As Ontario revisits legislation protecting 1.8 million acres of land around the region, it should dismiss critics who argue that the Greenbelt makes homes less affordable in the Greater Toronto Area.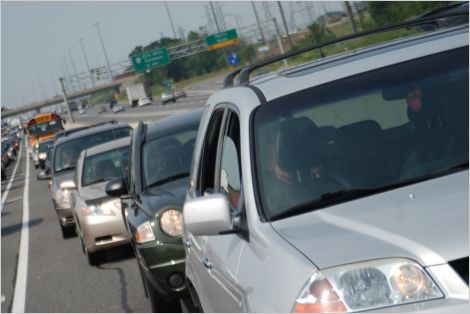 Blog
What happens when the costs of a home's location are visible along with the "sticker price" at the beginning of a homebuyer's decision-making process, rather than being discovered later?
Oped
New polling research by the Pembina Institute, Clean Energy Canada and the Pacific Institute for Climate Solutions shows that nearly 9 out of 10 British Columbians think hitting our climate targets is a priority for the province.