Our perspectives on the role, risks and potential of energy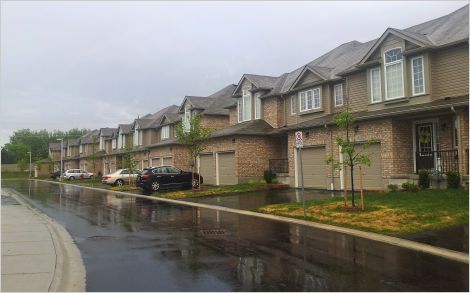 Blog
Density plays a key role in driving ridership for transit. As Ontario invests billions into transit infrastructure and service, getting a healthy return on those investments depends on having the right level of density nearby.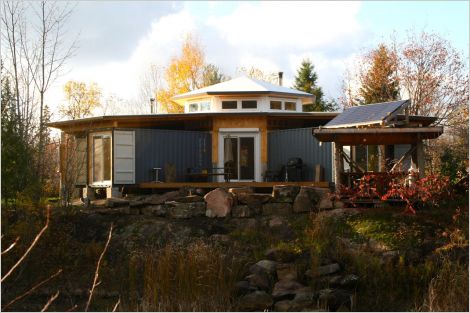 Blog - Green Energy Futures
Shipping container architecture has become more and more popular over the years. Green Energy Futures checks out an off-grid solar powered example called the Octopod, located near Bobcaygeon, Ontario.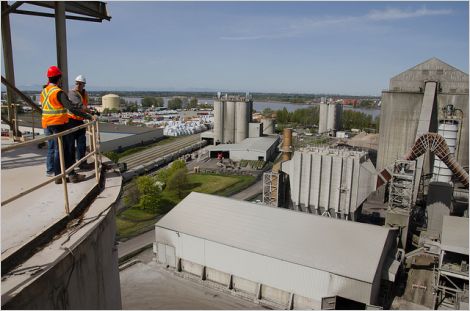 Blog
Are Canada's provinces and territories up for the challenge of meeting their climate change objectives while increasing innovation and growing their collective GDP by four per cent? That, in essence, is the challenge laid down by the Ecofiscal Commission in their carbon pricing report released yesterday.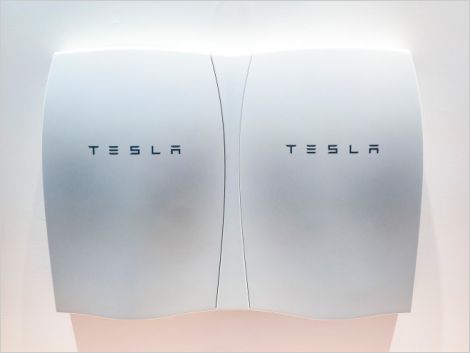 Blog - Green Energy Futures
Elon Musk's presentation on the Powerwall gave the energy storage business a billion dollars worth of free press. In Canada, Ontario is leading the way in energy storage deployment; Green Energy Futures heads there to learn more.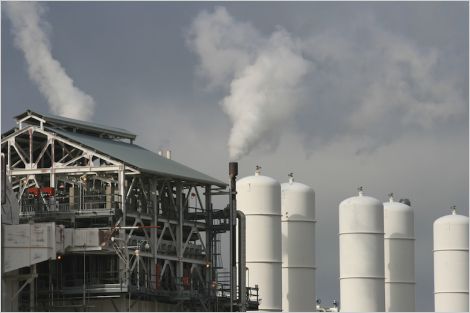 Oped
As Canada's premiers meet in Quebec City to discuss climate change and energy, they should build on existing provincial efforts and work toward creating a credible Canadian Energy Strategy.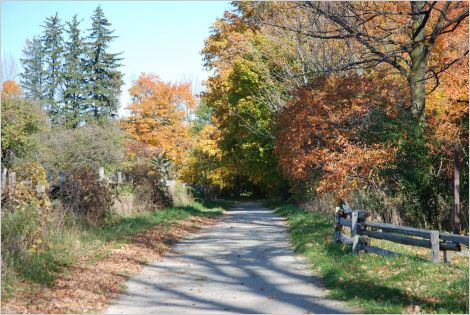 Oped
As Ontario revisits legislation protecting 1.8 million acres of land around the region, it should dismiss critics who argue that the Greenbelt makes homes less affordable in the Greater Toronto Area.