Our perspectives on the role, risks and potential of energy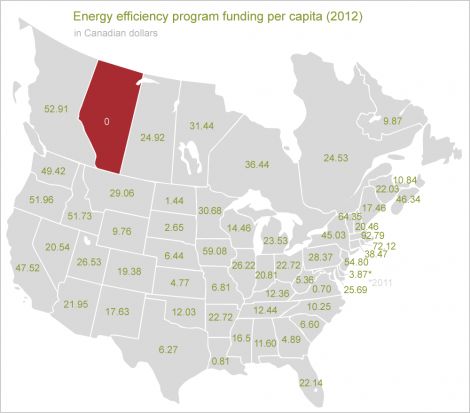 Blog
The past twenty years have not been productive for energy efficiency programs in Alberta. Now an new government has the opportunity to learn what other jurisdictions already know — energy efficiency programs work anywhere.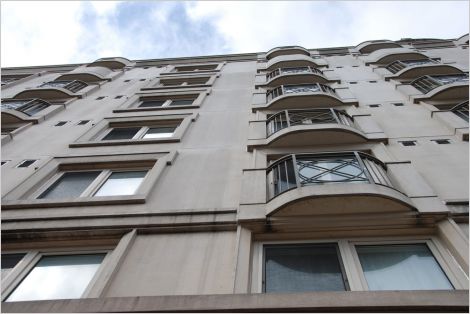 Blog
If you live in a condo or sit on a condo board — or if you know someone who does — check out the just-released Green Condo Guide. It's full of ideas on how to reduce utility costs and condo fees through energy efficiency, while greening your condo at the same time!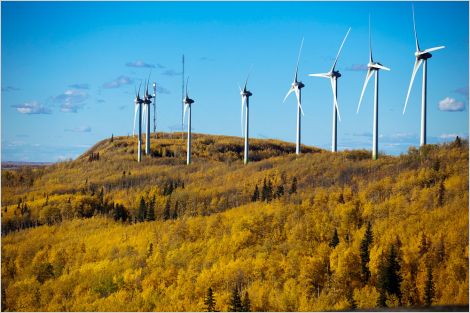 Blog
Economic development discussions in B.C. too often centre on large-scale proposals like LNG terminals, oilsands pipelines or hydroelectric dams like Site C. While they don't generate the same headlines, it's small- to medium-sized companies that are actually driving the provincial economy, employing 94 per cent of B.C.'s private sector employees.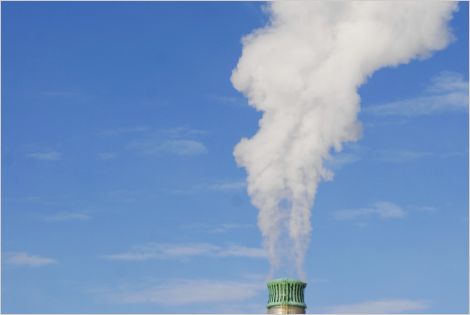 Blog
Albertans have resoundingly voted for change — and the NDP must target three big challenges if it aims to turn the page on Alberta's poor environmental performance.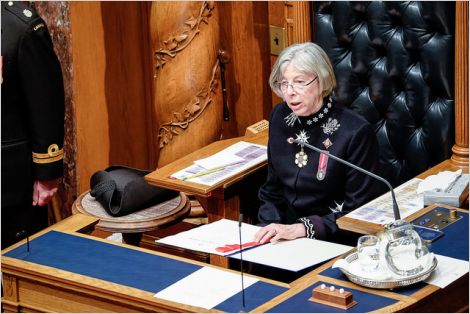 Blog
Tuesday's Throne Speech included a simple and powerful statement from British Columbia's government: "We will continue to provide a positive example to the world that there is no need to choose between economic growth and fighting climate change."
Blog
One year ago British Columbia, Washington, Oregon and California signed the Pacific Coast Action Plan on Climate and Energy that included a commitment to "transform the market for energy efficiency and lead the way to 'net-zero' buildings." With the release of a 2014 Annual Progress Summary, it's a good time to ask how B.C. has fared in keeping this promise.