Our perspectives on the role, risks and potential of energy
Blog
This week, the B.C. government announced an agreement with Pacific Northwest LNG that is intended to provide long-term certainty for some project costs linked to provincial government policy.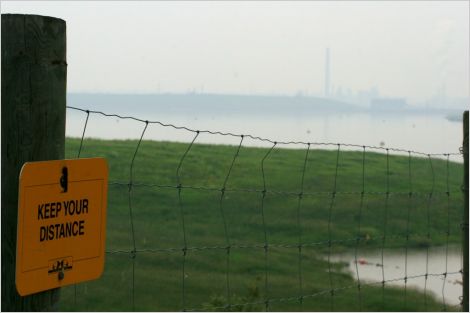 Blog
Climate change talks will be held in Paris in December and discussions are already underway about what needs to be done, what jurisdictions are willing to do and the impacts of action. One undeniable consequence will be stranded assets. This is particularly true in Alberta where oil production is on the higher end of the scale for both cost and carbon emissions.
Oped
There should be no confusion about where Canada stands with respect to its efforts to curb greenhouse gas emissions and meet its international climate targets.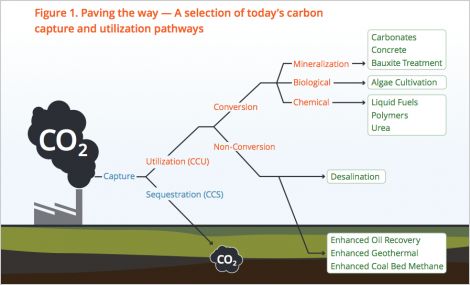 Blog
Carbon utilization processes either convert CO2 into a new product or use CO2 in a modified process to generate revenue and in some cases reduce overall carbon emissions. Some utilization technologies, such as enhanced oil recovery, are already commercially viable. Others, including the conversion of CO2 into fuel, cement and chemicals, are at various stages of development.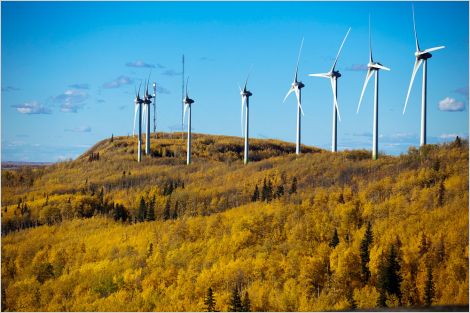 Blog
Economic development discussions in B.C. too often centre on large-scale proposals like LNG terminals, oilsands pipelines or hydroelectric dams like Site C. While they don't generate the same headlines, it's small- to medium-sized companies that are actually driving the provincial economy, employing 94 per cent of B.C.'s private sector employees.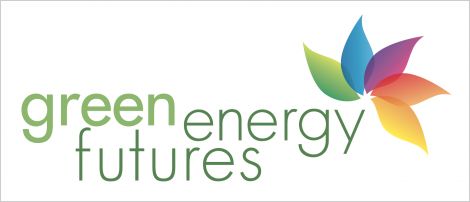 Blog - Green Energy Futures
 Green Energy Futures episodes are now featured at Pembina.org