Our perspectives on the role, risks and potential of energy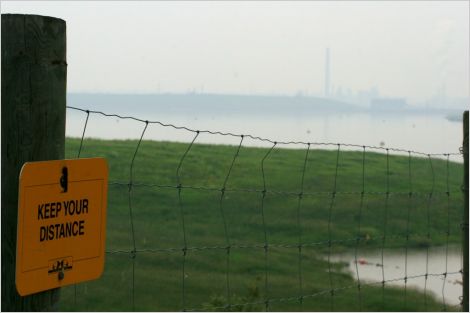 Blog
Climate change talks will be held in Paris in December and discussions are already underway about what needs to be done, what jurisdictions are willing to do and the impacts of action. One undeniable consequence will be stranded assets. This is particularly true in Alberta where oil production is on the higher end of the scale for both cost and carbon emissions.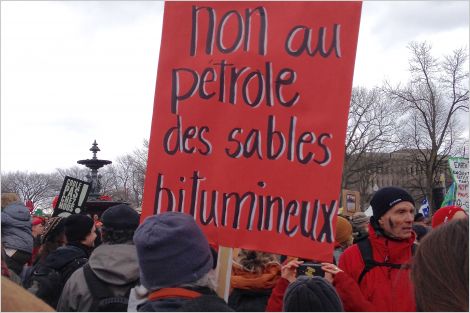 Blog
If anyone were to suggest Canadians are complacent when it comes to climate change, the 25,000 people who turned out for last weekend's Act on Climate march presented a powerful counterpoint.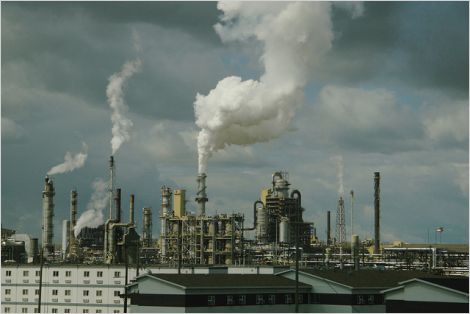 Blog
Alberta's newly appointed climate change minister, Diana McQueen, caused a stir by saying the province fully intended to meet its 2020 climate target. Alberta officials have long acknowledged that things were off course, and efforts to strengthen key policies and right the ship have been delayed repeatedly. It's worth a deeper look at why the sudden optimism caught people off guard, and what it holds for Alberta's larger climate challenge.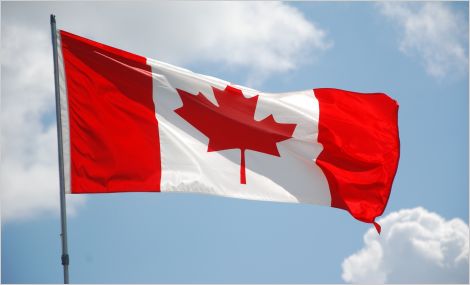 Blog
The latest numbers confirm yet again that Canada is nowhere near meeting its 2020 emissions reduction target. More ambition is necessary as Canada's failure to curb carbon emissions will be obvious at the upcoming Paris climate talks.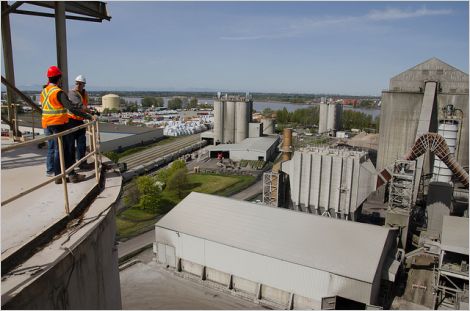 Blog
Are Canada's provinces and territories up for the challenge of meeting their climate change objectives while increasing innovation and growing their collective GDP by four per cent? That, in essence, is the challenge laid down by the Ecofiscal Commission in their carbon pricing report released yesterday.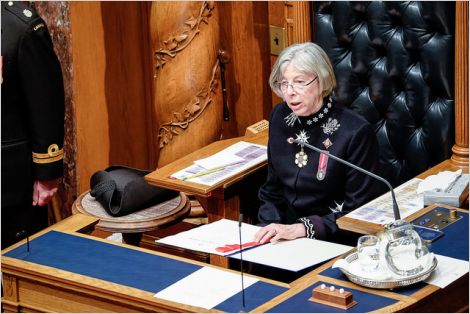 Blog
Tuesday's Throne Speech included a simple and powerful statement from British Columbia's government: "We will continue to provide a positive example to the world that there is no need to choose between economic growth and fighting climate change."