Our perspectives on the role, risks and potential of energy by Jesse Row
Oped
The future of Calgary hangs in the balance as City Council gears up to decide how our neighbourhoods, roads and transit will be built.
Blog
If you're buying a new home in Alberta, there's a good chance that very same home wouldn't be allowed on the market in Ontario.
Blog
Some say banning old-fashioned light bulbs — the incandescent kind — could be bad for our health. Unfortunately, it might be this belief that could cause the most harm.
Blog
The Fuel Quality in Canada report, commissioned by the Association of International Automobile Manufacturers of Canada, concluded that Canadian fuel quality standards lag behind the leading jurisdictions in the world in four areas.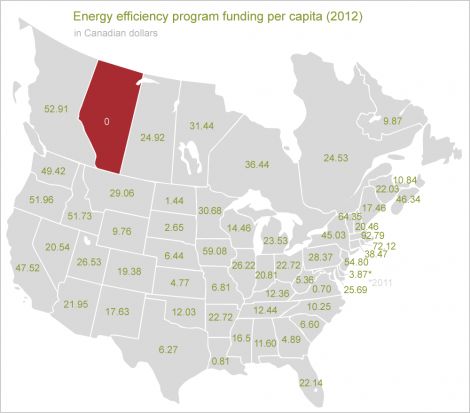 Blog
The past twenty years have not been productive for energy efficiency programs in Alberta. Now an new government has the opportunity to learn what other jurisdictions already know — energy efficiency programs work anywhere.
Blog
Recently, Calgary City Council voted overwhelmingly in favour of adopting its first citywide greenhouse gas plan. The plan aims to reduce the city's emissions by 20 per cent by 2020, and 80 per cent by 2050, below 2005 levels and I'm thrilled to say that the Pembina Institute's community services consulting group helped to write it.