Our perspectives on the role, risks and potential of energy by Ed Whittingham
Blog
Yesterday the reputation of the Pembina Institute and that of the British government was attacked in a column by Kathryn Marshall, a professional oilsands booster. Her commentary repeats many misleading or downright false statements about the Pembina Institute and the nature of our work.
Blog
Over the past several years, Prime Minister Stephen Harper and his government have been doggedly selling Canada as a "clean energy superpower". While those words have always rung hollow to anybody tracking the global rise of the $1 trillion clean energy economy, after yesterday's federal budget they simply ring false.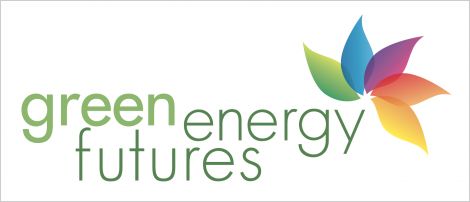 Blog - Green Energy Futures
 Green Energy Futures episodes are now featured at Pembina.org
Blog
I have become a fuel economy junkie.
I can no longer drive without obsessing over the fuel economy gauge in the centre of the dashboard. The LCD display provides real-time information on the amount of fuel being used to propel the car that I am driving. My spirits rise and fall with its every movement. When the number falls — 4.7, 4.6, right on, 4.2! — I'm on a high! When the number climbs — 6.7, 7.5, no, 9.2! — I'm crestfallen.
Blog
This year, the Pembina Institute will again be joining Scotiabank's EcoLiving Awards judging panel. Be sure to encourage energy efficiency innovators you know to submit an application by March 15!
Blog
I have often marveled at how seriously Japan takes emergency preparedness, without which the casualty rate from the Tohoku earthquake and tsunami would have been far, far greater.
Yet as we watch the drama unfold, we would be reckless not to consider the implications of Japan's nuclear crisis for our own energy system. Canadian energy planners and politicians, particularly those in Ontario who are pushing for a nuclear renaissance, must draw lessons from the Fukushima nuclear crisis. In short: we should be planning to phase out nuclear power, not aid its rebirth.