Our perspectives on the role, risks and potential of energy
Blog
This week, the B.C. government announced an agreement with Pacific Northwest LNG that is intended to provide long-term certainty for some project costs linked to provincial government policy.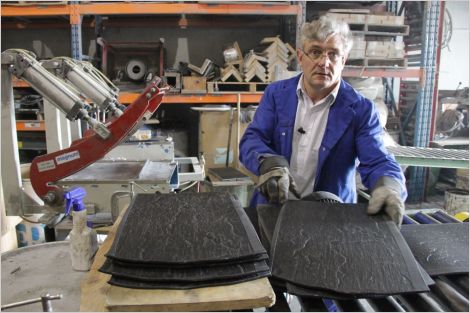 Blog - Green Energy Futures
Why changing the way we make things could change everything.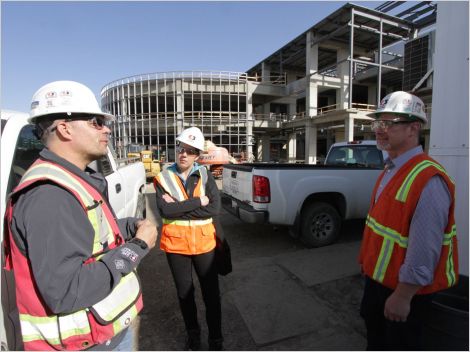 Blog - Green Energy Futures
LEED is everywhere but is it worth the effort? We look into the effectiveness of this ubiquitious green building rating system.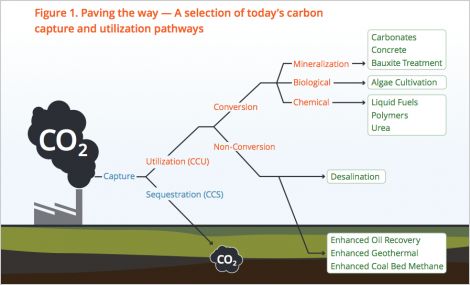 Blog
Carbon utilization processes either convert CO2 into a new product or use CO2 in a modified process to generate revenue and in some cases reduce overall carbon emissions. Some utilization technologies, such as enhanced oil recovery, are already commercially viable. Others, including the conversion of CO2 into fuel, cement and chemicals, are at various stages of development.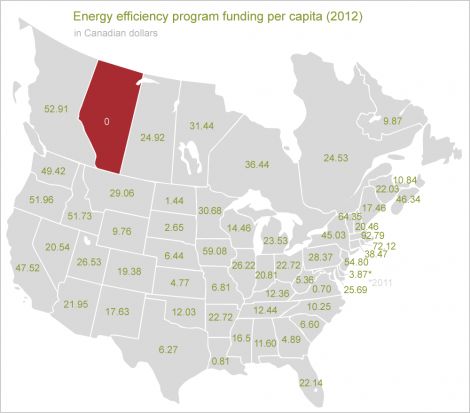 Blog
The past twenty years have not been productive for energy efficiency programs in Alberta. Now an new government has the opportunity to learn what other jurisdictions already know — energy efficiency programs work anywhere.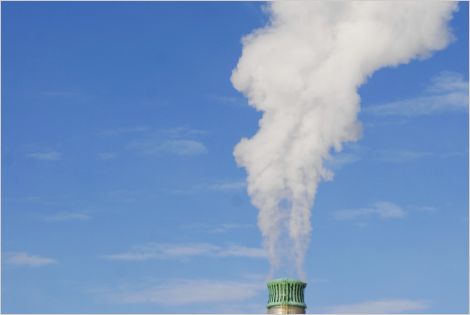 Blog
Albertans have resoundingly voted for change — and the NDP must target three big challenges if it aims to turn the page on Alberta's poor environmental performance.